WITH ONLY 3% down…
YOUR DREAM OF HOMEOWNERSHIP MAY BE WITHIN REACH!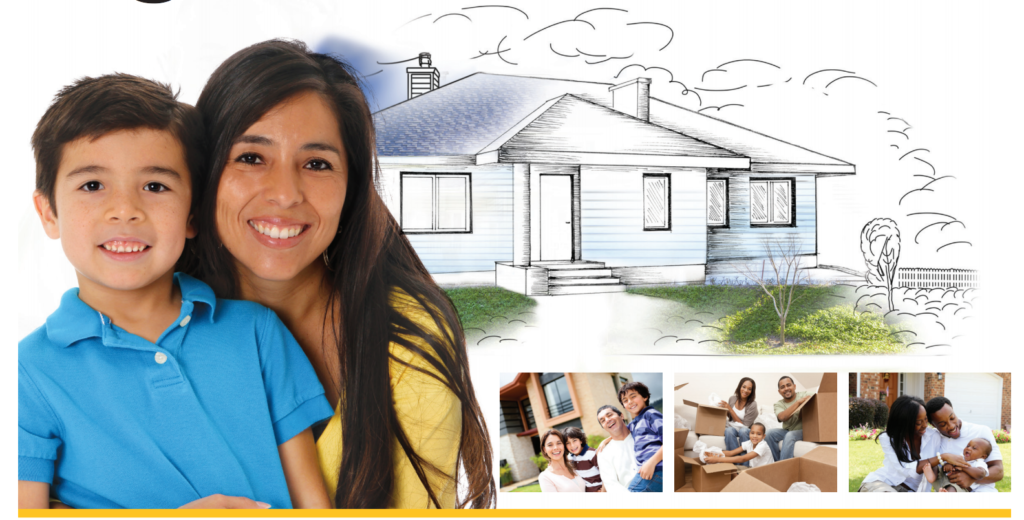 Did you know?
You may be able to buy your dream home without making any down payment from your own funds. Our HomeReady® Mortgage is the ideal loan option that makes responsible homeownership easier for buyers who do not have the funds for a customary down payment but would otherwise qualify for a mortgage.
• A minimum 3% contribution may be entirely funded by flexible sources such as gifts or grants.
• Borrowers are not required to provide any down payment from their own funds.
• Qualifying income from non-occupant borrowers is eligible.
• Non-traditional documented income sources accepted.
• Minimum 620 credit score.
• Lower mortgage insurance requirements.
• Available with Conforming Fixed Rate Purchase Mortgages for owner-occupied, single unit residential properties.