Mortgage Loan in Hoboken, NJ – Serving New York – Manhattan, New Jersey, California, Connecticut & Florida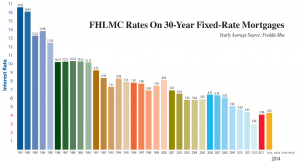 Put your home investment to work with a call to the local Hoboken, NJ, mortgage professionals at Northstar Funding, where you can count on honest service and experienced guidance. Whether you're purchasing your first property or already have an existing commitment, we're proud to be the broker you can rely on to help you make smart decisions at every turn. We've been recognized for our excellence in Hoboken NJ, and we're confident that you'll be impressed by our tireless dedication to your satisfaction.
Northstar Funding has been servicing the home and commercial financing needs of customers in New York, New Jersey, Connecticut, and Florida during a time when interest rates have been very favorable for purchasing real estate. Our customer service is our primary goal, because we are focused on building life-long relationships. Our expertise is second-to-none, with mortgage experience spanning decades in all areas of lending.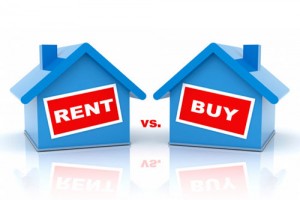 With all the options for new home buyers in Hoboken to choose from, it's natural to feel a little overwhelmed. We're here to help you sort out the vast array of choices before you and maybe even identify some potential directions you didn't know about. Whether that means a fixed-rate plan, a loan specifically designed for new buyers, or an adjustable-rate or FHA mortgage, we'll help you find the path most likely to help you stay in control of your finances. If you're considering your options in an existing mortgage, our sophisticated planning methods will help you get the most out of what you have, with our wide selection of reverse and refinancing options.
When you're working with Northstar Funding, you're choosing the team of top mortgage professionals. In Hoboken, NJ, mortgage planning doesn't need to be stressful. Just give our office a call and set up an appointment at a time that's convenient for you in Hoboken, NJ.