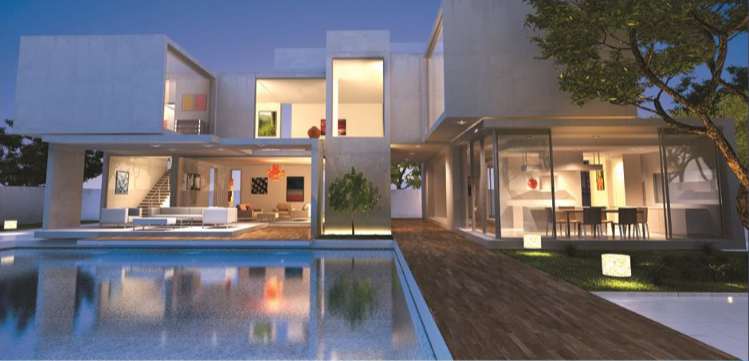 Who Qualifies for this Loan Program?
Foreign Nationals with current Work Visa or job offer letter that will provide a Work Visa

Moving to U.S. for employment or living in U.S. as W2 wage earner
No U.S. credit score or low score due to lack of history is acceptable

Green Card Holders

No U.S. credit score or low score due to lack of history

U.S. Citizens & Green Card Holders

Returning to U.S. after living abroad or currently on assignment abroad
No recent or limited U.S. credit history or low score due to lack of credit

U.S. Citizens

Living in U.S.
No recent or limited U.S. credit history or low score due to lack of credit
The Northstar Funding Advantage
Northstar Funding doesn't require: foreign credit, alternate trade lines, VOMs or VORs
Foreign assets for down payment AND reserves including foreign retirement funds considered

Funds for closing must be moved to U.S. prior to the funding date

Foreign assets used for reserves do not need to be moved to the U.S.
No lender requirement for pledged assets or payment from Northstar Funding account
All collateral types allowed with no LTV restrictions:

Non-warrantable condos
Condotels
Co-ops
Jumbo
Super Jumbo
The Advantage Difference
Pre-qualification to borrower within 24

48 hours
TBD address acceptable
No Visa, SS# or pay-stub, required to pre-qualify or process file
Visa, SS# and pay-stub required to fund

Rush closing as fast as two weeks provided if saving a loan from falling out with a more conventional source
Bonus and commission income is allowed if a previous history of this income can be documented and the borrower is transferring with current employer on case by case basis
Stock awards and option awards can be used as income and assets (if vested) on a case by case basis
Borrower may also apply for Northstar Funding auto loan and credit card
Pricing Example
Use the 740+ FICO tier for start rate and add .75% for the Expat program.
ARM Product Features
Max DTI 43%
80% LTV up to $1.5 million loan amount with reduced LTVs up to $3 million
30 year amortization
No prepayment penalty
2/2/6 caps, 1-year CMT Index, 3.0% Margin, Floor = Note Rate
Qualify at the start rate on 7/1, 2% over on the 5/1 and 6% over on the 3/1
Escrows required
Where Can You Find Referral Sources for these Borrowers?
United States employers are relying more and more on foreign talent to fill their personnel needs, but unfortunately they generally do not offer assistance with the home buying process.
This tends to cause the borrowers to get bad information, or worse yet, get turned down for a mortgage through a non-broker source which triggers them to sign leases and wait for

12-24 months before entering the applicant pool.

Target lead sources such as:

Relocation companies
Immigration attorneys
Executive recruiters
Expat online communities such as Internations.com, Britishexpats.com and other Expat blogs
It's imperative you become visible to these potential borrowers early in the immigration process!